One team.
Driven by possibility.
We are a team of young, passionate and tireless tech enthusiasts who believe that technology and creativity are 'unbounded'. We put together our passion for technology and love for creativity to sculpt the visions of leading brands across the globe.
With a rich 7 years of experience in design and development, we are the first choice of leading brands across the globe. Renowned for our quality of service at an affordable price, prompt delivery and customer satisfaction.
What makes us better?
Affordability
Creativity
Scalability
Punctuality
Expert Engineering
Prowess Designing
"Epitome of quality is what we are known for our services, Firefighter is what we are pronounced for our ability to sort things out even at the neck of the moment".
The heart of Oakum is the client's satisfaction, that is why we ensure they get what they are looking for, above all. Be it the design, the tech requirements, the time frame of completion, everything goes in accordance with the client "Aye aye captain!".
Pillars that
make us strong!
Creativity
Approchability
Transparancy
Zero plagiarism
Integrity
Meet our team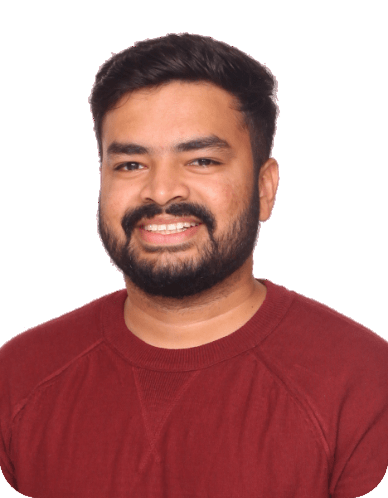 Karan More
Co-Founder
Anand Addhenki
Co-Founder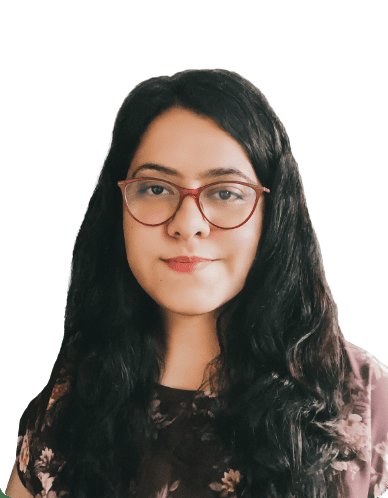 Dishita Mehta
Customer Success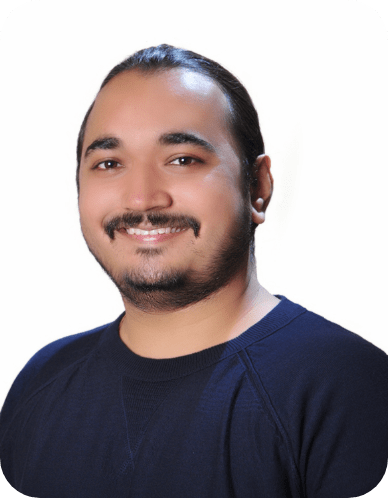 Tej Sanura
Frontend Developer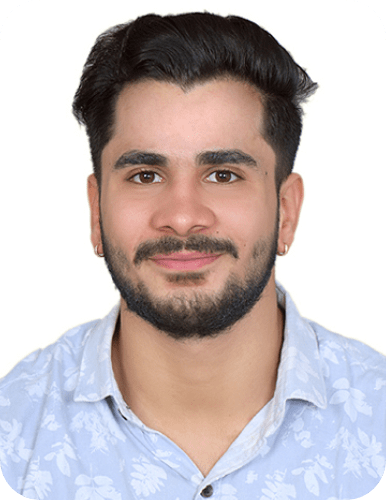 Himanshu Sharma
Frontend Developer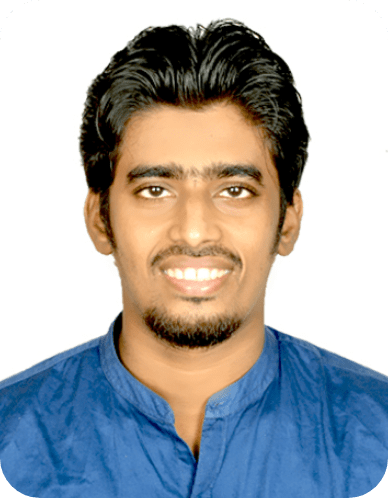 Imran khan
User interface developer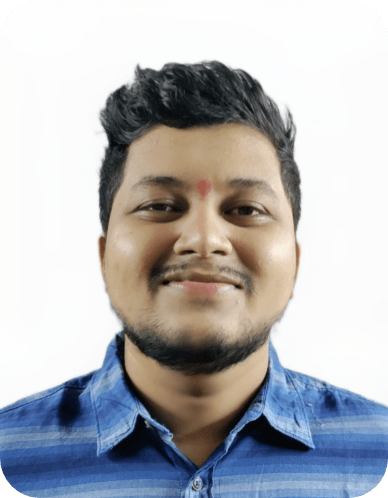 Amar Pendhari
Frontend Developer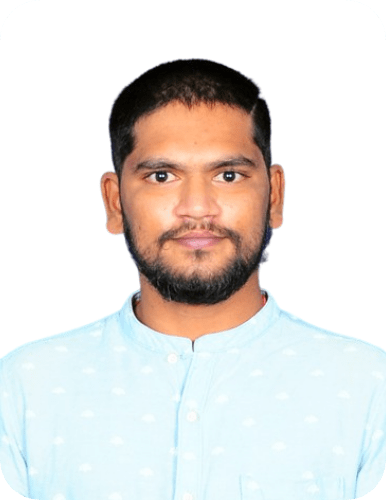 Deepchand Sangem
Quality Analyst